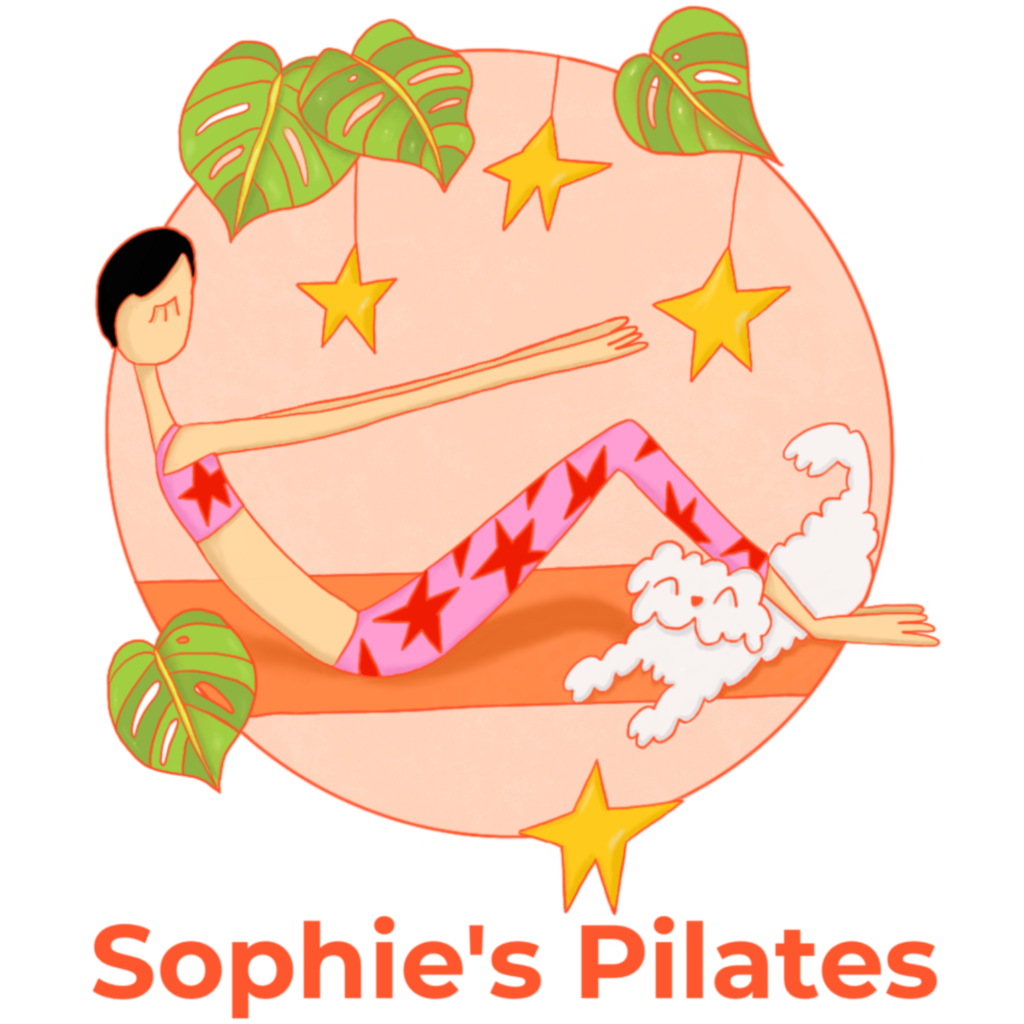 Hi, I'm Sophie, and I teach Pilates.
After practising pilates for many years, I decided to train as a teacher. Once qualified, I gave up my work in management to teach, providing a personal service that is centred on caring for my clients' individual needs.
I teach absolute beginners right through to advanced clients and I have an additional qualification to teach those who suffer from low back pain.
My classes will guide you through the fundamentals of Alignment, Breathing and Centring along the way, this ensures we practise Pilates effectively and safely.

As a Back4Good® practitioner I can liaise with your GP or
consultant to facilitate your referral and plan the best
programme for you.
I spent around 10 years ferrying my son around to tennis clubs and tournaments, as he was a performance tennis player.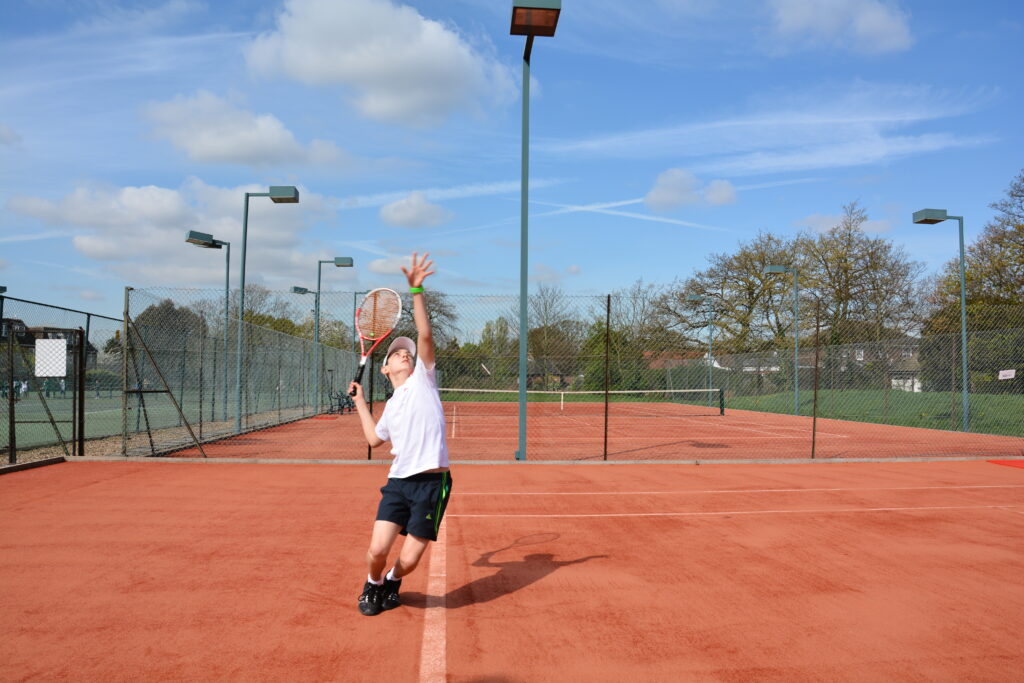 My partner is a tennis coach.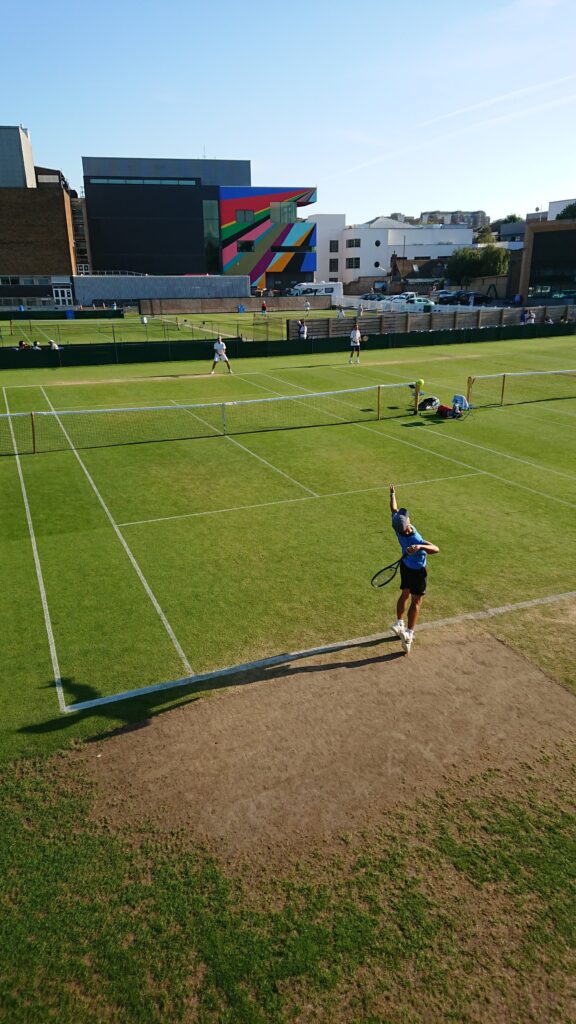 Understandably, I've become interested in working with tennis players. I can help you to improve your game performance, prevent you from injury and reduce stiffness and soreness post game. This then led me to wanting to work with golfers too, although I'm not a golfer myself! Like tennis players you have to master specific, technical strokes which put a lot of strain on your shoulder and hip joints, and of course your spine.
The pandemic years were tough, but it's great to see people returning to exercise studios and to their sport hobbies. After such a sedentary couple of years, our spine and hip joints are stiffer, so we all need to re-establish our core strength, build our flexibility and stamina and rid ourselves of pain that might have crept in.
Pilates is gentle on the body, so you won't feel shattered after a session. Nor will you experience pain, which could well put you off your next workout. Also, pilates being a form of mindfulness, means it can really help lower your blood pressure, reduce anxiety and stress. I recommend making it part of your well-being routine.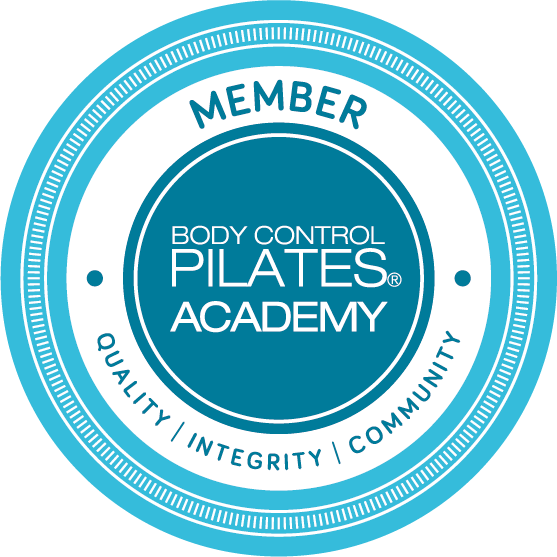 I run my business for good, which means I donate a percentage of my profit to support charities which are promoting mental well-being (another passion of mine). So, while you're working out, you're not only being kind to yourself, but you'll also be supporting someone else. In 2023 the charity we'll be donating to is Changing Faces, as sadly there are those that create scars during mental ill health.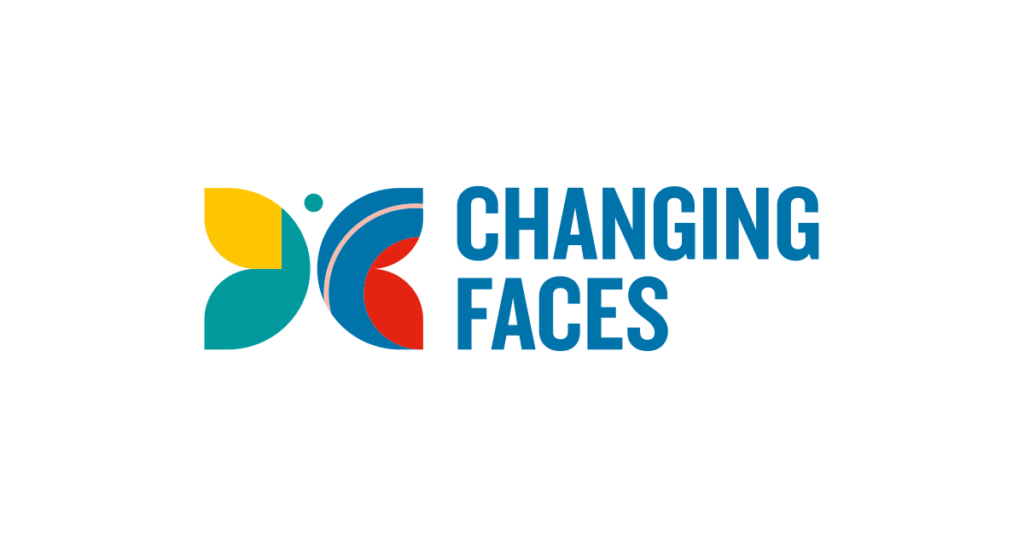 My story
I've always done fitness, and love to move.
In my prime I was physically fit. Then things changed. I completed the Three Peak Challenge and injured my right hip joint. I went through a divorce and my work became very busy. I had to stop doing all the fitness activities I loved because of all my commitments. Gradually, I became less fit, muscles wasted and complications started to surface in relation to my hip joint.
My hip and back started to totally lock up, which was extremely painful. I felt like the Tin Man from The Wizard of Oz. I went to the GP, then specialists, I had all the tests and injections… but nothing reached the root of the problem. I needed a long term solution that didn't involve drugs, or oil.
But at the same time as desperately wanting my pain to go away, I was suffering from depression. There were things that I hadn't been dealing with. Buried deep down. I was carrying them around with me like a heavy black bin liner of crap.
I turned to a local Pilates class. My hip & back began to unlock and I could finally sleep again. What a relief!
But there was something else I wasn't expecting. It was how Pilates helped me mentally. For the first time, I stopped feeling like as if some big bloke had his heavy boot on my chest. I could breathe. I wasn't worrying about stuff during the class. I had a sense of freedom and lightness. I was so busy focusing on every movement, that I had no space in my head for anything else.
I went back for my second class, and felt even better. And I kept going. And now, years later, I'm still doing it.
E: [email protected] M: 07799 358 771
Based near Crystal Palace, London SE19